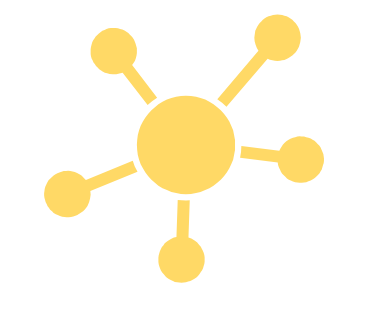 The Child Study Centre at the University of Toronto St. George campus is a group of labs devoted to studying various aspects of developmental psychology. Collectively, we study the cognitive, moral, linguistic, and social development of children.

Recent Studies
We are currently recruiting participants actively for the following studies to understand different aspects how infants, kids and teens think, learn and act. If there is a particular study that you want your child to participate, please feel free to give us the name of the study when you contact us through call (416) 978 – 6387, email (csc@psych.utoronto.ca) or fill out the form here.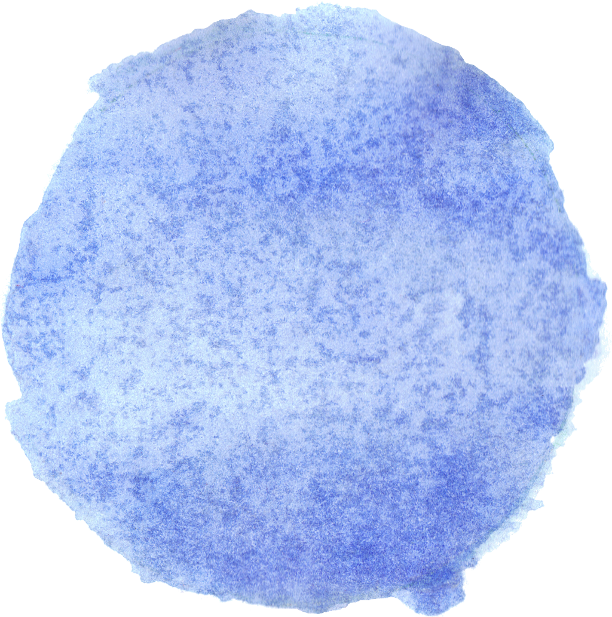 How does increased similarity of overlapping events impact memory over development?
Time: 2 hours
Age: 11-13 years
Your child will play a fun and engaging memory game on the computer, in which they will learn some object pairs. There is also a paper-based coloring halfway through the session. We are interested in how people of different age groups show different memory for overlapping events.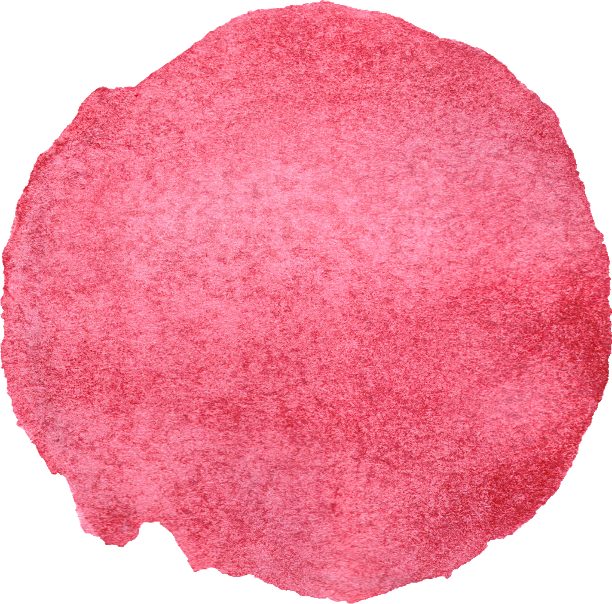 When do children imitate others?
Time: 10 minutes
Age: 3 years
Toddlers will watch a demonstrator play with a machine that dispenses stickers. After the demonstration, children will also get a turn to try out the machine for themselves to make a sticker come out. We are interested to see how children might imitate the actions of the demonstrator based on how they were presented and how necessary the action appears to be.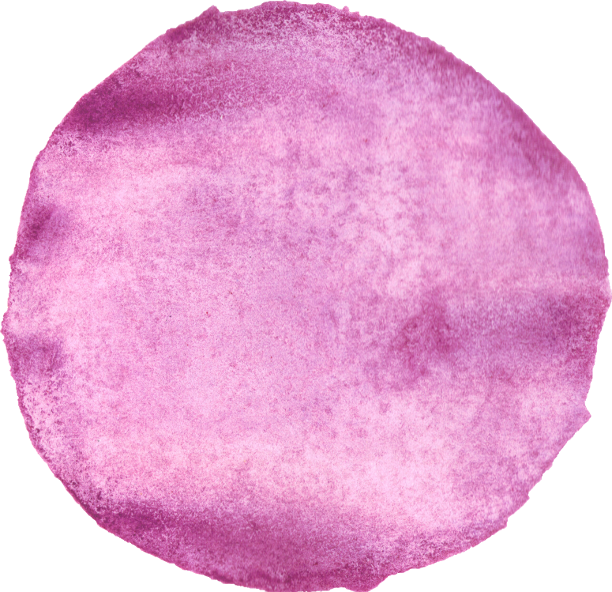 How do children remember from events?
Time: 20 minutes
Age: 7 – 9 years
Your child will get to watch a series of cartoons and will be given questions throughout the videos about what they saw in the cartoons. We're interested in how children may segment the events they see and how that can affect their memory for these events.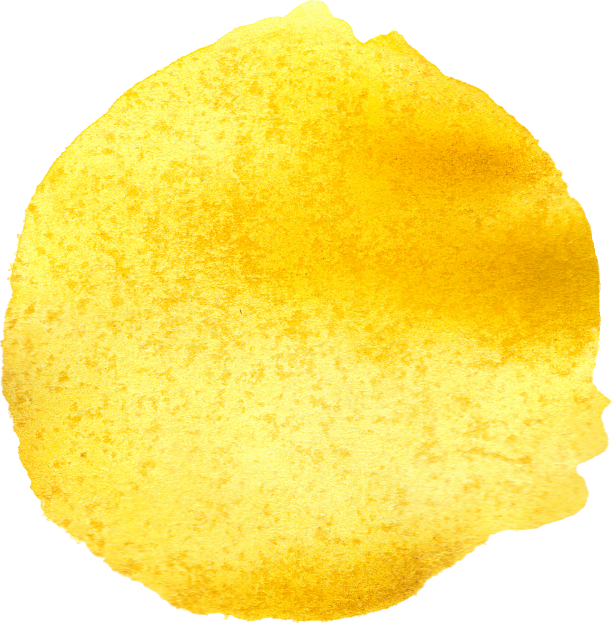 Can children play attention games better than adults?
Time: 30 minutes
Age: 6 – 8 years
Your child will get to play a 2-part computer game. the first game involves a memory task where they try to remember the order of shapes on the screen. In the second game, they name the picture that they see as soon as they can. Here, we're interested to see how children might be better than adults in certain games over others given their difference in attention development.

How does attention develop?
Time: 35 – 45 minutes
Age: 7 – 10 years
Your child will play a computer game in which they categorize images of animals and objects. The goal of the study is to better understand how the ability to pay attention develops, and influences other cognitive abilities.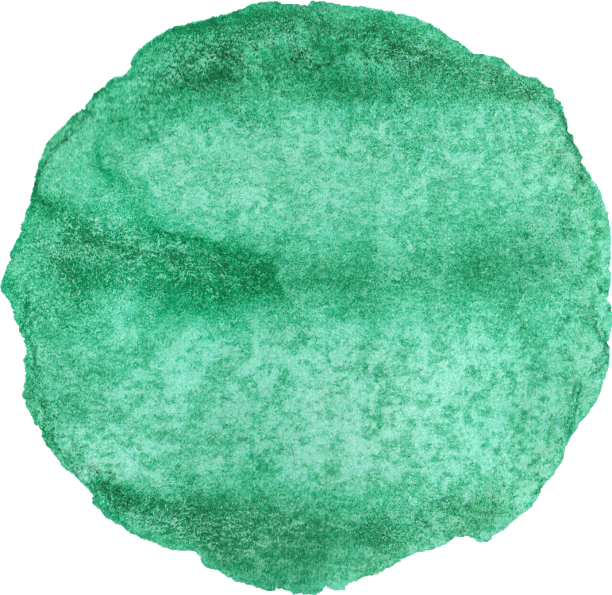 How does your child develop preferences?
Time: 10 minutes
Age: 11 – 12 years
Your child will be asked various questions about their learning preferences and opinions by playing a game with the experimenter on multiple fake objects and characters.