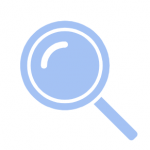 What is involved?
Participating in a study with the Child Study Centre usually involves a one-time visit to one of our labs. The nature of your visit will depend on the lab you and your child come to visit, but typically will involve your child playing short, interactive games with an experimenter or on a computer. Your child's performance on these games–for example, what kind of choices they tend to make–will help us learn about how children develop. Some of our labs also study neural development, and your child may have the opportunity to participate in a neuroimaging study. More information about your particular study will be provided when you are invited to participate, and you are always free to decline participation for any reason.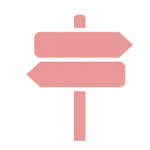 Where is the location?
All studies are done at the University of Toronto St. George Campus. Free parking is provided.

When is the study?
At your convenience. We offer sessions on both weekdays (including evenings) and weekends.

Who are we looking for?
The Child Study Centre is looking for participants from newborn up to 18 years of age. Your child will be compensated for their time in the form of a small prize (e.g. a toy of their choosing, a gift card, and/or cash).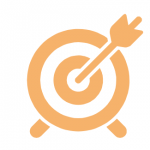 How do I sign up?
If you are interested in having your child added to our list of potential participants or have any questions, please give us a call at (416) 978 – 6387, send us an email at csc@psych.utoronto.ca or fill out the form here.