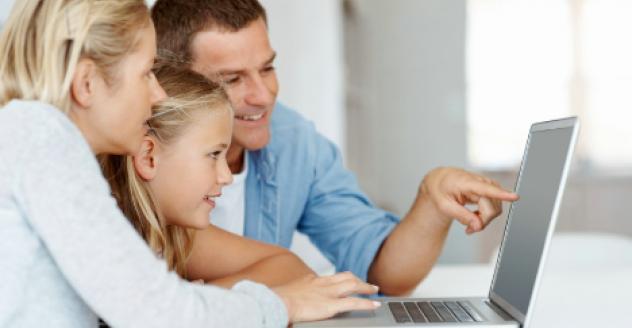 Our new online studies involve fun, game-like activities that you and your child can do right from the comfort of your own home, on your own schedule! At the end of each study, your child will receive a small reward (like an Amazon gift card) or a chance to participate in a prize draw!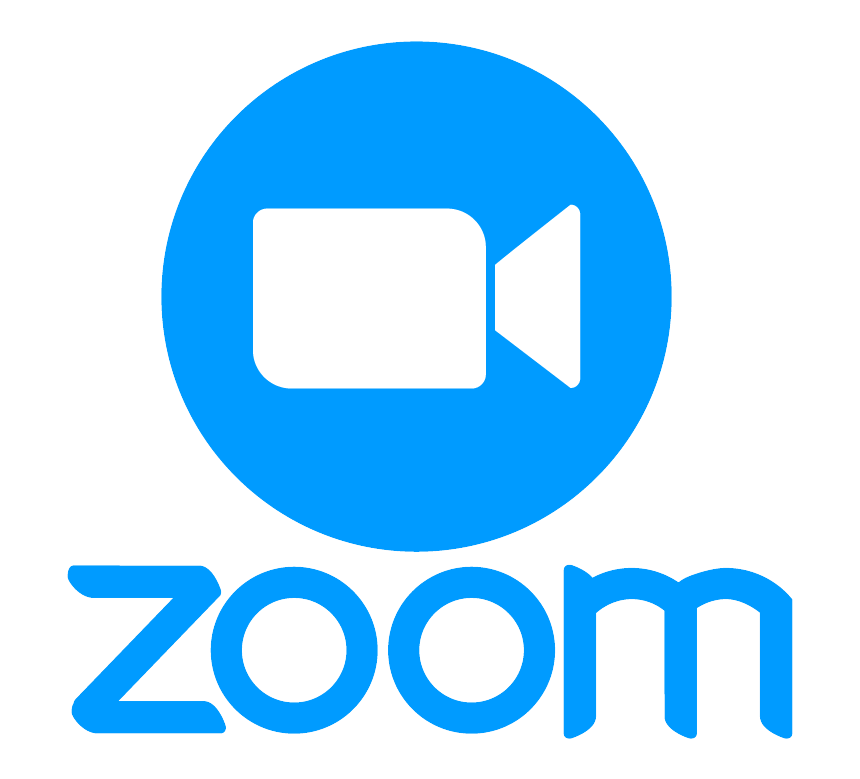 We use online video calling to interact with you and your child just as if you were visiting our lab! Most video studies will take about 30 minutes. Younger children participate with their parent's help, and older children can usually participate on their own, after a brief parental consent. (Of course, parents are always welcome to stay too!) Your child will interact with one of our researchers in the context of a fun activity, such as viewing pictures and stories, playing games, and answering questions about their experience. More than one child can participate during the same session!
We currently have studies for children aged 0 to 18 years.
Sign up below and we'll email you with more details!